About District 99
Cicero School District 99 is committed to transparency with the community regarding district business. In conjunction with the Illinois Policy Institute's 10-point Transparency Checklist, the District provides the following documents on its website. Information in addition to what the Illinois Policy Institute suggests is also included. As the district continues to strive for transparent governance, additional documents will be added to this page.
Contact Information
Administration Building
5110 24th St
(708) 863-4856
Demographics
Student Enrollment: 11,270
Low Income Students: 95%
English Learners: 56%
Students with IEPs: 15%
Number of Teachers: 724
Student/Teacher Ratio: 20:1
Avg Teacher Salary: $66,250
Per-Pupil Expense: $13,000
Board Of Education
CLICK HERE to view board meetings dates, minutes, and agendas as well as board member information and board policy.
Finances
CLICK HERE to find information on:
Budgets
Audits
Expenditures
Compensation
Contracts
Lobbying
Taxes
FOIA Request
PRINT AND MAIL TO:
Cicero School District 99
ATTN: Rodolfo Hernandez
5110 24th St Cicero, IL, 60804
EMAIL TO:
Report Card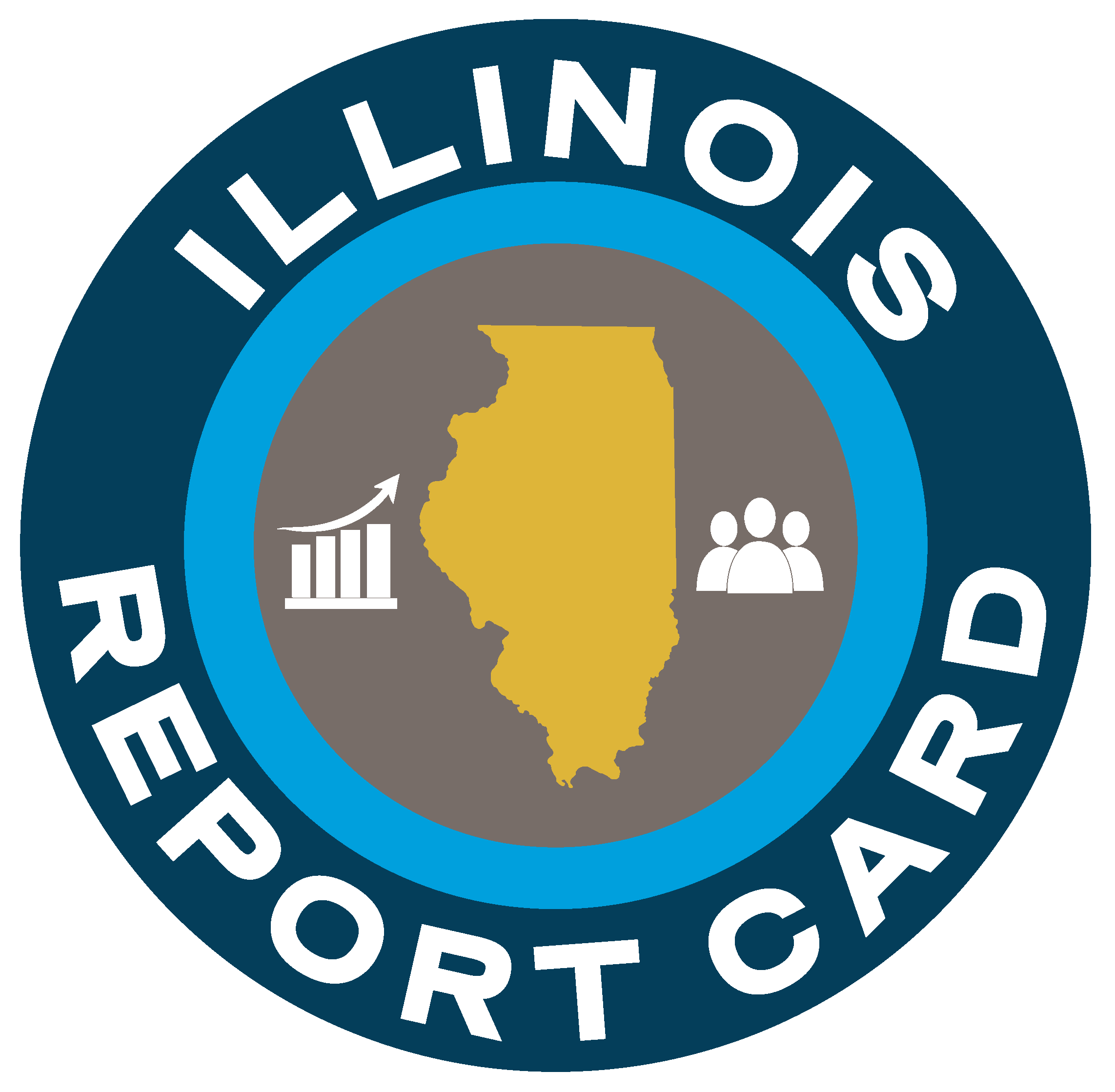 CLICK HERE to get more information on how each of our schools in the District are performing compared to other schools across the sate.
NOTE: The EC Center is not graded and Sherlock Elementary School will not have data til 2019-2020 data comes out.
10 COMMENDABLE SCHOOLS
District Map
CLICK HERE to see where your child will go to school based on where you live.
NOTE: In special circumstances students are placed and transported to buildings that have their specific needs.
Assessment
The following information is presented as a tool for schools and districts to track results from the Assessment Survey.
News Center
CLICK HERE to read all District news, download copies of our newsletters, and find out social media information.
Together, we will partner with the community to ensure a rigorous, whole-child learning experience, accessible to all students.
District Logo
The District 99 identity is represented by our official logo. Great care has gone into the development of our identity and these guidelines with the goal of promoting and protecting our brand.
Each component of the District 99 identity works together with all others to ensure a consistent look and feel in our communications materials.
symbolism
Igniting The Road To Excellence
superintendent's address
Dear Cicero students, families and staff members,
The mission and vision of Cicero District 99, as supported by the Board of Education, is to transform the District into a 21st-century learning environment. We are confident that by providing students and staff with the latest technological resources, we can achieve this goal together.
District 99 is committed to providing its students with multiple learning opportunities that will enhance their skills and knowledge and effectively prepare them for an ever-changing workforce. New and innovative programs that will propel students forward and foster critical thinking skills include initiatives such as STEAM (science, technology, engineering, arts and music), full-day kindergarten, one-to-one access to technology and dual language programs.
In District 99, we believe that "good is not good enough." Working together, we will continually strive to ignite the road to excellence!
This is the foundation of our District.