Home of the Wildcats
Mission and Vision
Columbus West commits to teach every child so they will become critical thinkers, problem solvers and contributing citizens who will continue to learn beyond the K-12 system.
The mission of Columbus West is to foster a love of learning in an innovative, cooperative climate which empowers all students to reach their full potential in becoming confident, productive and responsible citizens.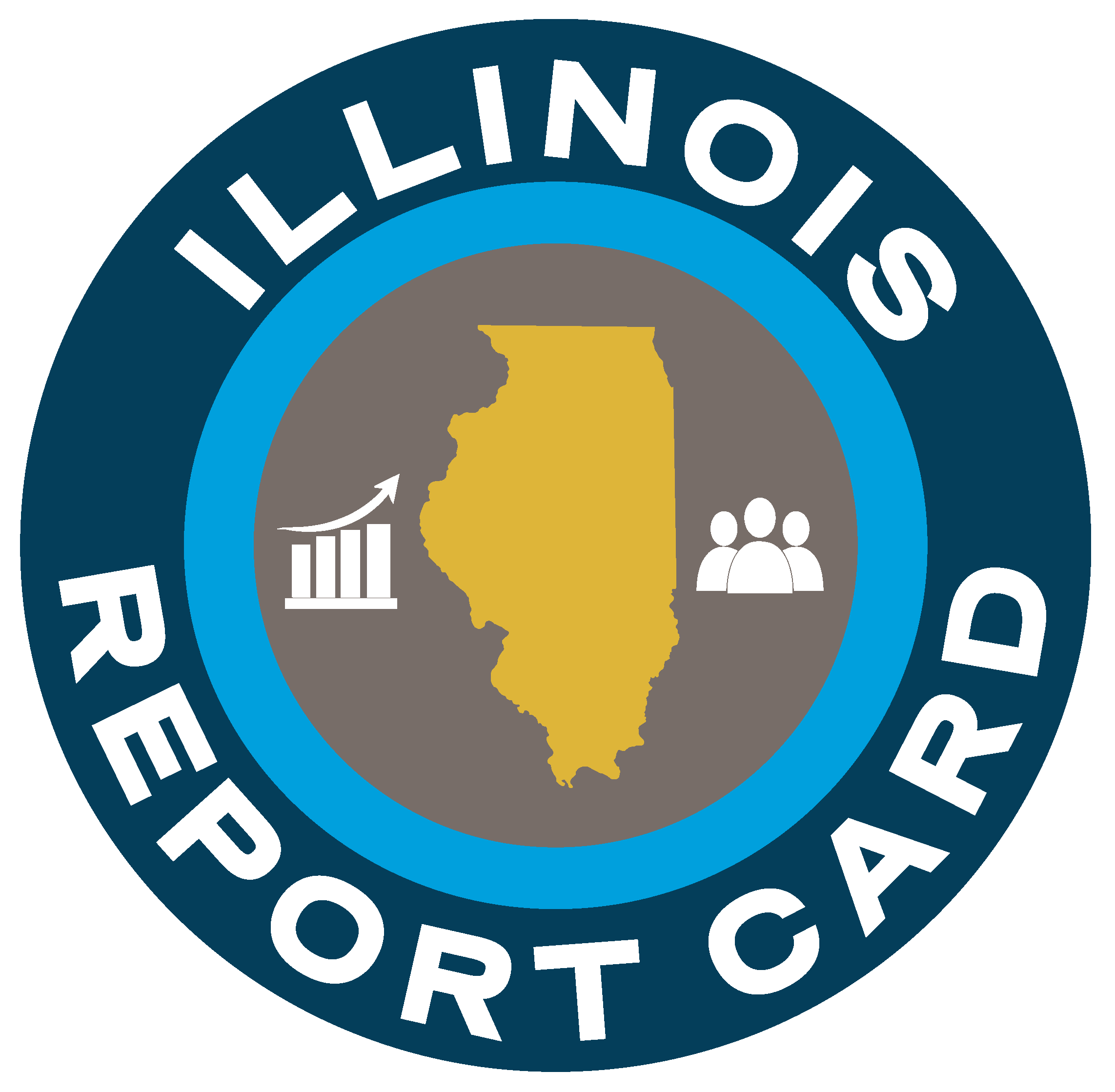 illinois report card
The Illinois Report Card is an annual report released by the Illinois State Board of Education that shows how the state, and each school and district, are progressing on a wide range of educational goals. The Report Card offers a complete picture of student and school performance in order to inform and empower families and communities as they support their local schools.
There are three versions of the Illinois Report Card for the state, schools, and districts. The first version is the Classic Report Card. This is a static, printable, PDF version of the official Report Card. The second version is the Illinois Interactive Report Card of IIRC. This version is web-based, intuitive, and allows for users to view performance comparisons between school and districts, review trend data, and break data into subcategories. The third version is the At-a-Glance report, which is a two-page downloadable document containing a more graphic representation of key Report Card data elements.
In 2021-2022, Columbus West was designated as a COMMENDABLE SCHOOL which is classified as a school that has no underperforming student groups, a graduation rate greater than 67%, and whose performance is not in the top 10%, of schools statewide.
To view all versions of Columbus West's Report Card please CLICK HERE
The 5Essentials were developed by the University of Chicago Urban Education Institute, in partnership with Chicago Public Schools. Past research has shown that schools strong on at least three of the five essentials are 10 times more likely to improve student learning than schools weak on three or more of the five essentials.
For 2022, Columbus West Elementary School is organized for improvement. To view more detailed results from the survey please click HERE
Principal: Heriberto Garcia
Assistant Principal: Krista Naff