About Drexel
Drexel is committed to consistency and accountability for each student's success utilizing best practices and a data-driven decision making process through consistent and viable instruction. Quality communication and positive, safe and trusting relationships with all stakeholders is essential to the success of our students, while holding them with high expectations for learning, behavior and citizenship.
Drexel teachers value a learning environment by supporting and collaborating regularly in a positive and constructive manner. Teachers create a positive and safe learning environment that ensures the students' social, emotional and academic growth. Students, teachers and parents feel valued and are happy to be here. Students collaborate and take ownership for their learning; student achievements increase, and hard work and accomplishments are celebrated.
Mission and Vision
The mission of Drexel is to create a positive, collaborative and safe learning community where all students' needs are met to cultivate critical thinkers.
Collaboration will occur among teachers, parents and students. A love for learning will be evident in the school environment.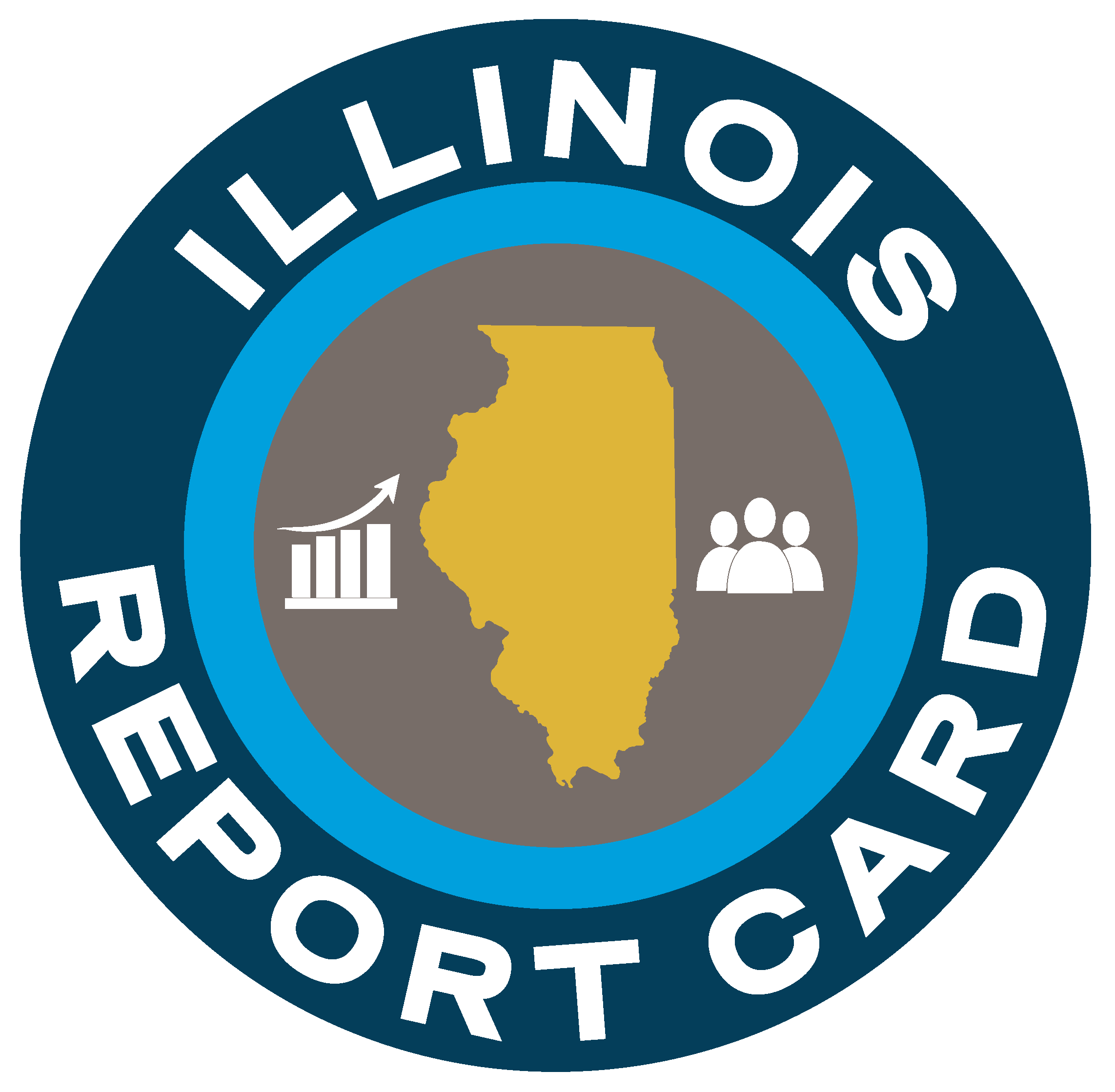 illinois report card
The Illinois Report Card is an annual report released by the Illinois State Board of Education that shows how the state, and each school and district, are progressing on a wide range of educational goals. The Report Card offers a complete picture of student and school performance in order to inform and empower families and communities as they support their local schools.
There are three versions of the Illinois Report Card for the state, schools, and districts. The first version is the Classic Report Card. This is a static, printable, PDF version of the official Report Card. The second version is the Illinois Interactive Report Card of IIRC. This version is web-based, intuitive, and allows for users to view performance comparisons between school and districts, review trend data, and break data into subcategories. The third version is the At-a-Glance report, which is a two-page downloadable document containing a more graphic representation of key Report Card data elements.
In 2021-2022, Drexel was designated as a COMMENDABLE SCHOOL which is classified as a school that has no underperforming student groups, a graduation rate greater than 67%, and whose performance is not in the top 10%, of schools statewide.
To view all versions of Drexel's Report Card please CLICK HERE
The 5Essentials were developed by the University of Chicago Urban Education Institute, in partnership with Chicago Public Schools. Past research has shown that schools strong on at least three of the five essentials are 10 times more likely to improve student learning than schools weak on three or more of the five essentials.
For 2022, Drexel Elementary School is moderately organized for improvement. To view more detailed results from the survey please click HERE
Principal: Dr. Luis Illa
Assistant Principal: Eugenia Panousis