Home of the Ravens
About Roosevelt
Roosevelt has more than 530 students in grades 3 through 6. Roosevelt teachers collaborate in Professional Learning Communities to provide students with equitable learning opportunities. The school utilizes a multi-tiered system of support to provide students academic, social and emotional resources to ensure staff address the needs of the whole child.
Students who are eligible for English as a Second Language services receive support in a variety of ways. Special Education support is provided for students through different models such as resource, co-taught and instructional, depending on need.
Parents and students can get up-to-date information about academic progress by accessing the Parent Portal of PowerSchool. They also can get updates regarding student behavior through HERO.
Mission and Vision
Roosevelt inspires students to be life-long learners — it's a Road Runner thing! Beep, beep!
Roosevelt promotes academic excellence by guiding its students and providing them with the necessary tools to be honorable citizens in a global society.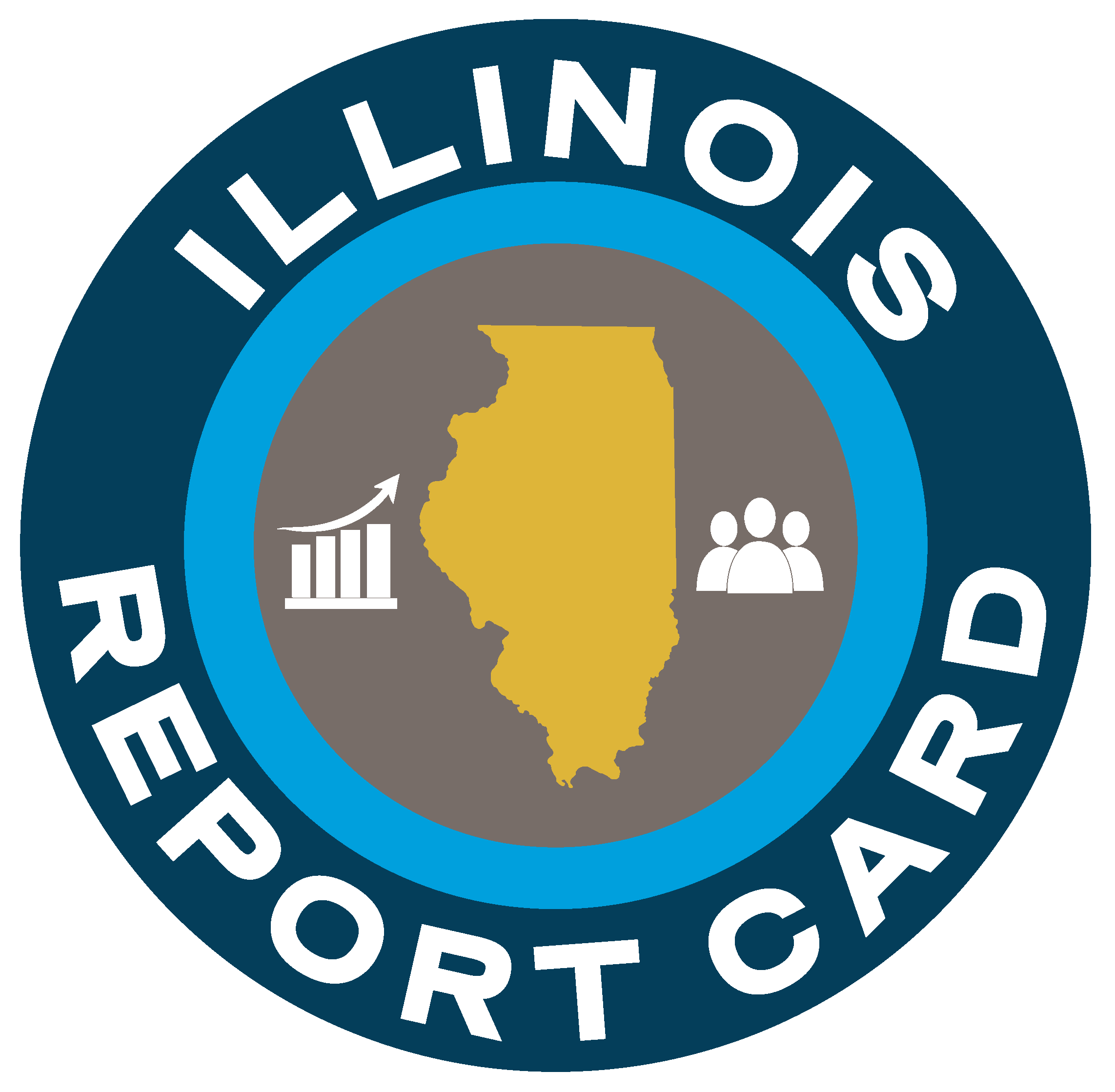 illinois report card
The Illinois Report Card is an annual report released by the Illinois State Board of Education that shows how the state, and each school and district, are progressing on a wide range of educational goals. The Report Card offers a complete picture of student and school performance in order to inform and empower families and communities as they support their local schools.
There are three versions of the Illinois Report Card for the state, schools, and districts. The first version is the Classic Report Card. This is a static, printable, PDF version of the official Report Card. The second version is the Illinois Interactive Report Card of IIRC. This version is web-based, intuitive, and allows for users to view performance comparisons between school and districts, review trend data, and break data into subcategories. The third version is the At-a-Glance report, which is a two-page downloadable document containing a more graphic representation of key Report Card data elements.
To view all versions of Roosevelt's Report Card please CLICK HERE
The 5Essentials were developed by the University of Chicago Urban Education Institute, in partnership with Chicago Public Schools. Past research has shown that schools strong on at least three of the five essentials are 10 times more likely to improve student learning than schools weak on three or more of the five essentials.
For 2022, Roosevelt Elementary School is partially organized for improvement. To view more detailed results from the survey please click HERE
Principal: Jennifer O'Connor
Assistant Principal: Sandra Magiera