About/Sobre
ABOUT SHERLOCK
Sherlock School was named for a Cicero Resident and Attorney- John J. Sherlock. When it was first built it was very different than it is today. At that time students received manual training and domestic science classes. Today it is a Pre-K through 6th grade building, housing over 600 students.
MISSION & VISION
"Passion burns hottest at the center of the flame: Fuel it!"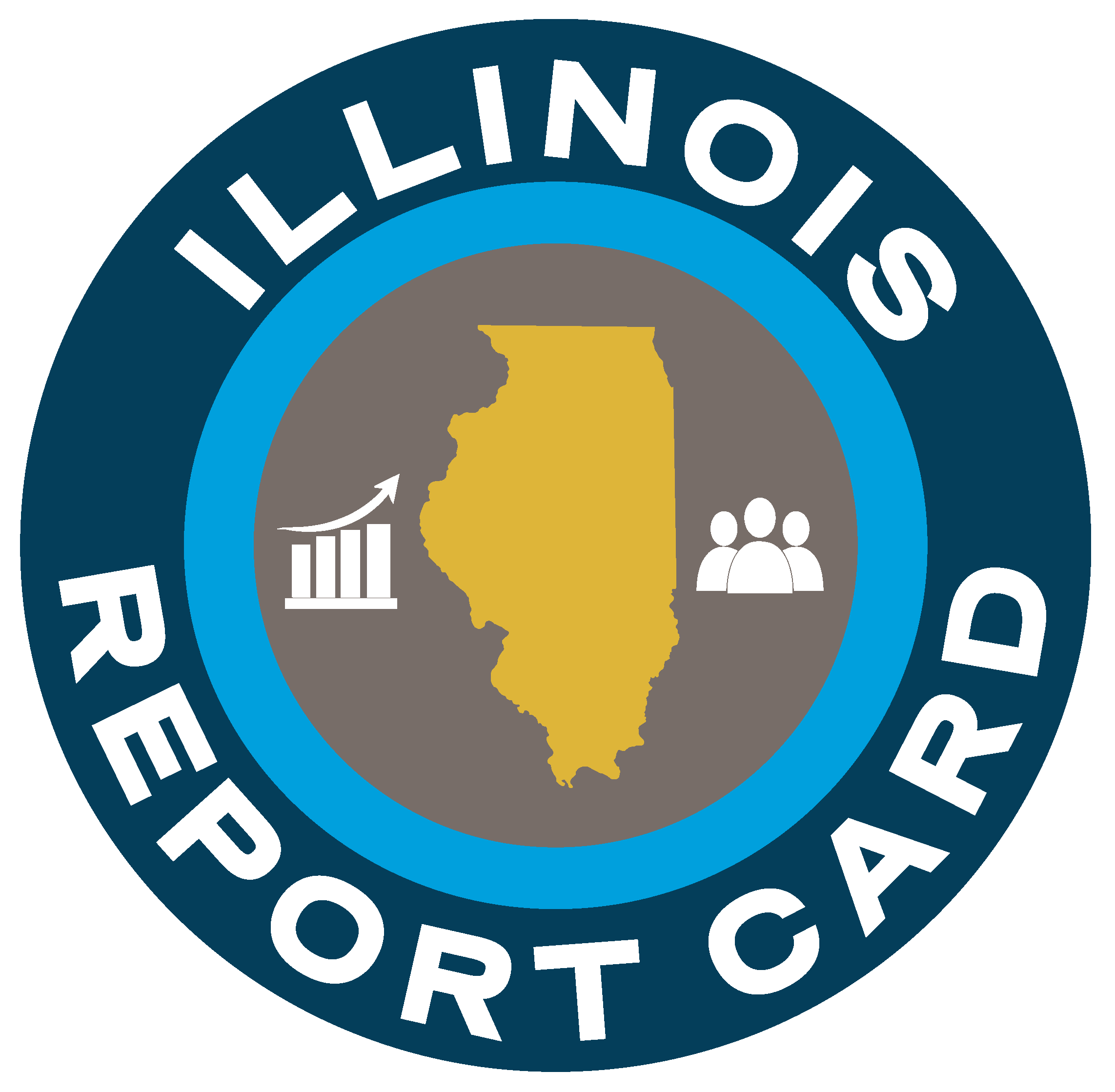 illinois report card
The Illinois Report Card is an annual report released by the Illinois State Board of Education that shows how the state, and each school and district, are progressing on a wide range of educational goals. The Report Card offers a complete picture of student and school performance in order to inform and empower families and communities as they support their local schools.
There are three versions of the Illinois Report Card for the state, schools, and districts. The first version is the Classic Report Card. This is a static, printable, PDF version of the official Report Card. The second version is the Illinois Interactive Report Card of IIRC. This version is web-based, intuitive, and allows for users to view performance comparisons between school and districts, review trend data, and break data into subcategories. The third version is the At-a-Glance report, which is a two-page downloadable document containing a more graphic representation of key Report Card data elements.
Sherlock school does not currently show data for the 2018-2019 school year since it was being rebuilt. Please look back next year for Report Card information.
The 5Essentials were developed by the University of Chicago Urban Education Institute, in partnership with Chicago Public Schools. Past research has shown that schools strong on at least three of the five essentials are 10 times more likely to improve student learning than schools weak on three or more of the five essentials.
Sherlock does not currently have 2018 data for the survey please look back next year for accurate information.
LIFETIME EARNINGS/2020 EARNINGS
Earn Sherlock Elementary School money today by downloading the Box Tops For Education App on the App Store or get it on Google Play!